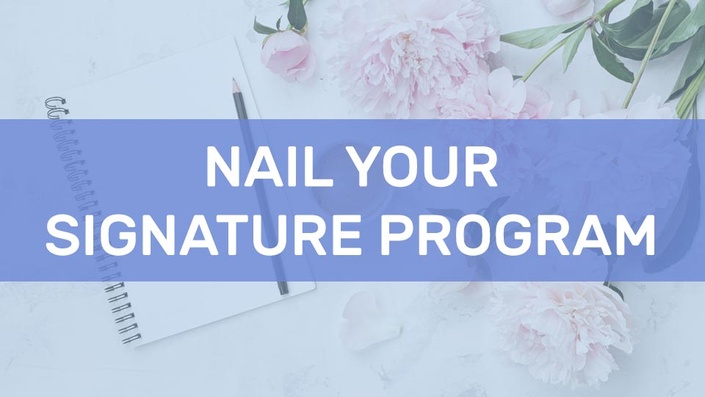 Nail Your Signature Program
Create a signature coaching program that will attract your ideal clients, deliver results and position you as an expert in your niche
Enroll in Course

Not sure how to package your knowledge and expertise into a program or course that will attract your ideal clients?
Is this you?
You're a coach / consultant / service provider.
You're tired of potential clients saying you're too expensive.
You don't feel confident selling your services.
You find it hard to explain what you do.
You feel burned out from trading hours for money.
You know you have the knowledge and expertise to help others, but you just don't know how to bring in the clients.
You've been searching for a business model that will bring in more income without working more hours.
Nodding your head right now?
Good. I've got you covered.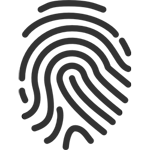 So what is a signature program?
A signature program can be described as:
A "how to" system or process you have developed that can help your clients achieve a set of definable outcomes.
A solution you've discovered from your own life experience (something you've overcome personally or professionally).
The knowledge and expertise you've gained from years of working / studying in your industry.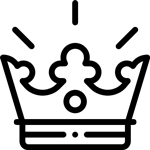 How will having a signature program help your business?
A well-structured signature program that delivers results will help you:
Identify what problem you solve for your ideal clients in a language they can understand.
Be able to sell results, not your time!
Be able to attract more of the type of clients you want to work with, clients who are specifically looking for the outcomes you can deliver.
Feel more confident selling your services because you'll know the outcomes you can help your client achieve.
Be able to determine your best pricing structures.
Know how many clients you need to make the money you desire.
Here's what you'll get with this course...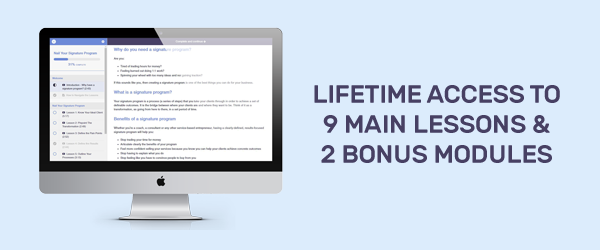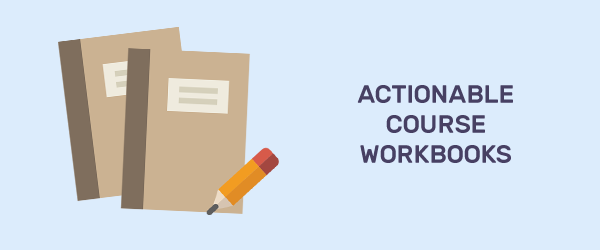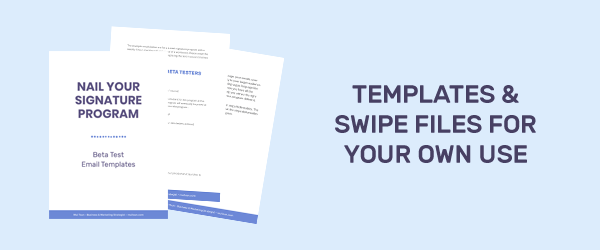 And here's what you'll learn...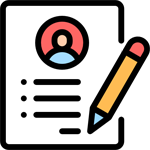 Lesson 1. Know Your Ideal Client
Lay the foundation for your signature program. Learn how to define your target audience and get to know them inside out. This is how you'll be able to offer them a program they can't refuse.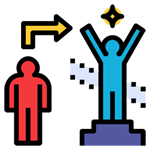 Lesson 2. Pinpoint The Transformation
Create a strong single focus for your program and attract clients who need your solution. Claim your zone of genius and show yourself as the expert that you are.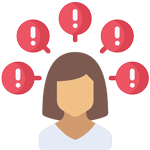 Lesson 3. Define The Pain Points
Understand and define the specific problems and challenges your ideal clients are facing. What do they most need help with? How can you help them? Learn how to speak your clients' language so they feel you're speaking to them directly.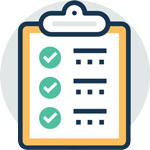 Lesson 4. Define The Results
What are the specific and concrete results you're going to help your clients achieve? Results are what people pay for and what make them go, "OMG! I need this!"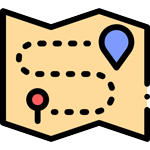 Lesson 5. Outline Your Processes
What do your clients need to learn and implement in order to achieve each desired outcome? How do you guide them to go from HERE to THERE? After this lesson you'll find serving your clients a breeze!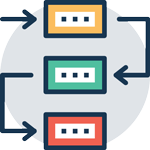 Lesson 6. Define The Steps And Deliverables
Show potential clients exactly how you're going to use your expertise and knowledge to move them from start to finish. At the end of this lesson you will have your signature program in place!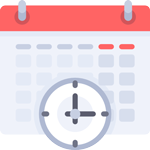 Lesson 7. Determine The Program Duration
Determine the ideal program length for your signature program that will allow your clients to achieve the desired transformation.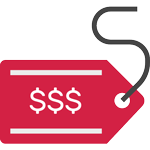 Lesson 8. Price Your Signature Program
How to come up with a price for your program that reflects your value and expertise, make you some money and helps you figure out how many clients you need in order to have a profitable business!
Lesson 9. Name Your Signature Program
Learn tips and tricks to come up with a catchy and memorable program name that not only sounds good, but promises results and gets clients excited about signing up.
Plus, you'll get these two bonuses that'll help you promote & market your signature program more effectively...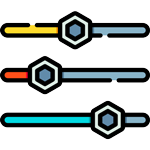 Bonus #1: How to beta test your signature program
Beta testing is a great way to help you iron out the rough edges and tweak your program to improve its effectiveness. You'll learn how to recruit beta testers and run a successful beta test. I provide all the email templates for you to adapt for your own use.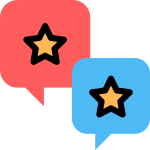 Bonus #2: How to get compelling feedback and testimonials for your signature program
Testimonials will help you promote and sell your program. In this lesson, I'll show you how to gather feedback and create compelling testimonials that will act as social proof that your program delivers the results you promise. Email templates are included for you to plug and send.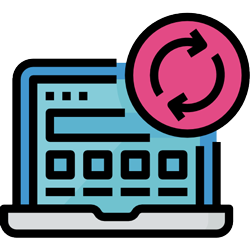 LIFETIME ACCESS & UPDATES
Pay once, and get lifetime access to this course! You'll get all future updates and bonuses too.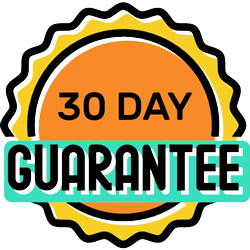 30-DAY GUARANTEE
I want this to be a no-risk investment for you. That's why you'll get 30 days to test-drive this course. If you don't love it, you'll get a full refund.
This course will change the way you run your business. But don't just take my word for it...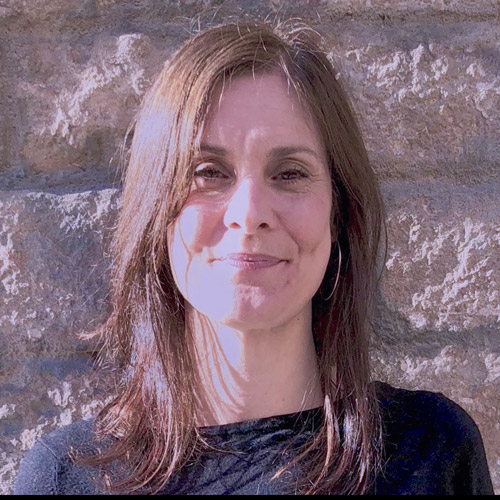 Meet Sonja
"I have been wanting to build a course/group program for a long time. Nail Your Signature Program gave me an extremely logical system to frame my course + materials as a clear solution to my audience's needs/wants/desired outcomes. So smart!
Mui has a clear, no-nonsense way of explaining things that otherwise seem complex, and was able to give examples and feedback that illuminated whatever I was unclear about.
I really liked the questions I was asked – they pulled out insights I had never had before. The problem/desire + outcome framework helped me really visualize how my materials fit logically into different phases and how everything could all come together. It gave me confidence in my content – that what I propose actually responds to specific desires + needs my audience has.
I loved the examples provided to help me understand the concepts. Very useful and illustrative!
Anyone who's thought about creating a signature program/course will get surprising clarity and a big leg up from this course!"
- Sonja Shahan, sonjashahan.com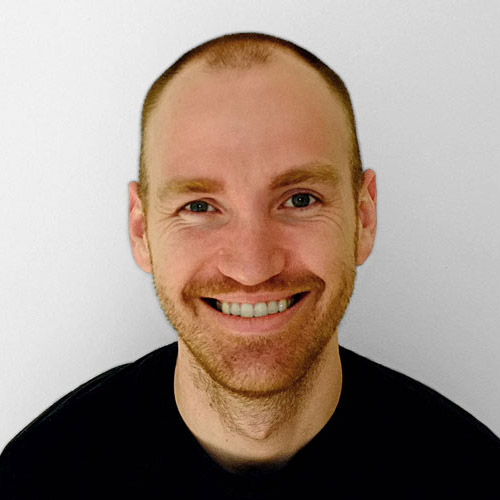 Meet Juan
"I needed to clarify and organise the services I provide as I didn't have any neatly packaged way of presenting them to my clients. Nail Your Signature Program really helped me identify and organise the main service I want to offer and who I want to offer it to. I have a better picture of the steps I need to take to work with a client, how long it takes (so I can create clear expectations when offering my services) and whether my pricing will bring enough money in. And I have a clearly organised and packaged service to offer my clients. The best thing? I can now use the same process to create my other services as well, knowing how easy and straightforward it will be from now on!"
- Juan Carlzon, clearlogo.co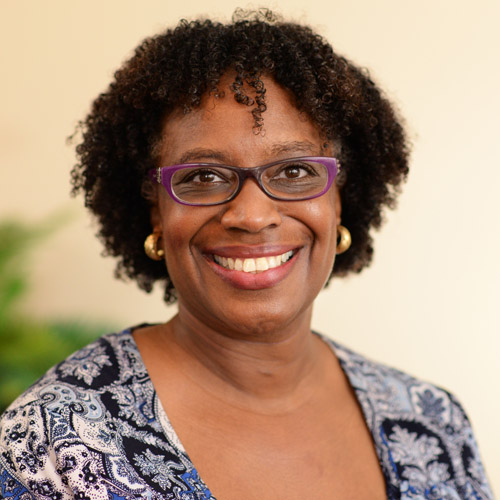 Meet Kimberly
"After struggling to build a signature program for at least a year, everything finally clicked with Mui's detailed, step-by-step instructions and personal support. The templates and examples were exactly what I needed and provided the inspiration to come up with my own specific results. Now I have a solid draft for a 4-week mini workshop and have tools to create my 8-week signature solution."
- Kimberly Elahab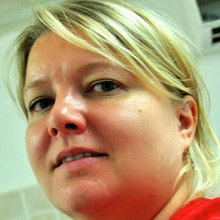 Meet Justine
"I needed some motivation to finally write my course idea. Nail Your Signature Program is a real lifesaver if you want to start writing and selling a course. You don't just get the basic "ideal client" exercise. Mui shows you how to figure out the course outcomes / steps as well as come up with a price point with an easy-to-follow step-by-step approach. Follow the steps and surprise! You have created a great course at the end of the program. And now I have something that I can reveal to my followers."
- Justine Akcor
Your instructor for this course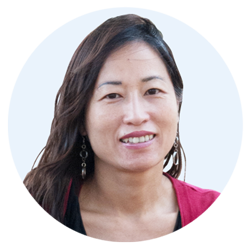 Hi! My name is Mui Tsun and I'm a marketing coach.
My mission: To help online business owners create a crystal-clear marketing message that's easy to understand, so that customers know exactly what you're selling, how you can help them and why working with you is the natural next step.
I've been running my own business since 2001. Back when I first started, I had no idea what I was doing. I've been through the overwhelm, confusion and burnout just like you have. Today, I've built a combined audience of over 13K followers for my business blog, email list and social media channels.
Clients tell me I have a magical way of making complex concepts easy to follow. I hope you'll love what I'm sharing in my online school.
Frequently Asked Questions
When does the course start and finish?
The course starts immediately after your payment is received and never ends! It is a completely self-paced online course - you decide when you start and when you finish.
How long do I have access to the course?
How does lifetime access sound? After enrolling, you have unlimited access to this course for as long as you like - across any and all devices you own.
Who is this course for?
This course is created for service-based businesses. Basically, if you provide a service, this course is for you.
I don't have a website yet. Shouldn't I do that first before creating a signature program?
You don't need a website to create your signature program. In fact, having a website and not having an attractive, results-focused program to offer your visitors is like putting the cart in front of the horse.

Many new business owners fall into the trap of thinking that a website is all that's needed to bring in clients. Don't make that same costly mistake. I'm not saying you don't need a website. I'm saying that if you have a compelling signature program in place, your website will stand a better chance of helping you stand out and attracting the right clients.
I love the course but I have no email list and no following. Should I wait to get this course when I have an email list in place?
This course does not require you to have an email list or a following. When you have a signature program in place, you can create content on topics that are centered around your zone of genius, and use that to build your email list and following. This will help you build authority and mark you out as the go-to person in your field, which will in turn help you build your list.
I'd love to buy Nail Your Signature Program, but I have other courses that I haven't finished. What should I do?
I designed Nail Your Signature Program so that you'd be able to follow the course at your own pace. The course has 9 main lessons and 2 bonus lessons, and it's packaged in such a way that you'll see your signature program take shape fairly early on in the course. This will give you the motivation to go through the lessons and implement the steps.

I'm a strong believer of "More stuff, less fluff". Each main lesson has a short video (between 3 - 6 minutes) and clearly laid out written text. Most lessons have a short workbook you can download to help you work through the lessons.

Whilst you have to do the work in order to make progress, you won't have to wade through laborious videos and tediously long lessons just to get a few nuggets of wisdom. Am I the only one who finds those insane? I mean, who has time for that?
Can I create an online course or service package instead of a signature program?
Yes! The steps outlined in this course can be used to create an online course or service package as well as a signature program. The process is the same.
Will this work for me if I'm new to running my business?
Absolutely! In my experience, many new business owners waste a lot of time and energy chasing after shiny objects. The truth is, in order to move forward and build momentum, you need to stop, take a step back and focus on just a few activities that are going to bring you results.

I strongly believe that having a well-defined, results-focused signature program is one of the best things you can do when you're new to business. It will give you a strong focus on which to build your authority from day one, and provide a huge source of ideas for creating content that will resonate with your ideal client.
What is the guarantee I will be able to create a signature program?
Obviously I can't guarantee that you will. But I am 100% confident that if you dedicate the time and energy to do the work, you will have a signature program in place by the end of the course.
Do you offer a refund?
Yes, there is a 30-day money back guarantee if you feel that the course doesn't live up to its promise. But please make sure you've given the course a chance by working through the lessons. I don't want you to miss out on creating a signature program and building a strong foundation for your business.
Course Curriculum
Welcome
Available in days
days after you enroll
Bonus Lessons
Available in days
days after you enroll